Call or Text: 302-632-7311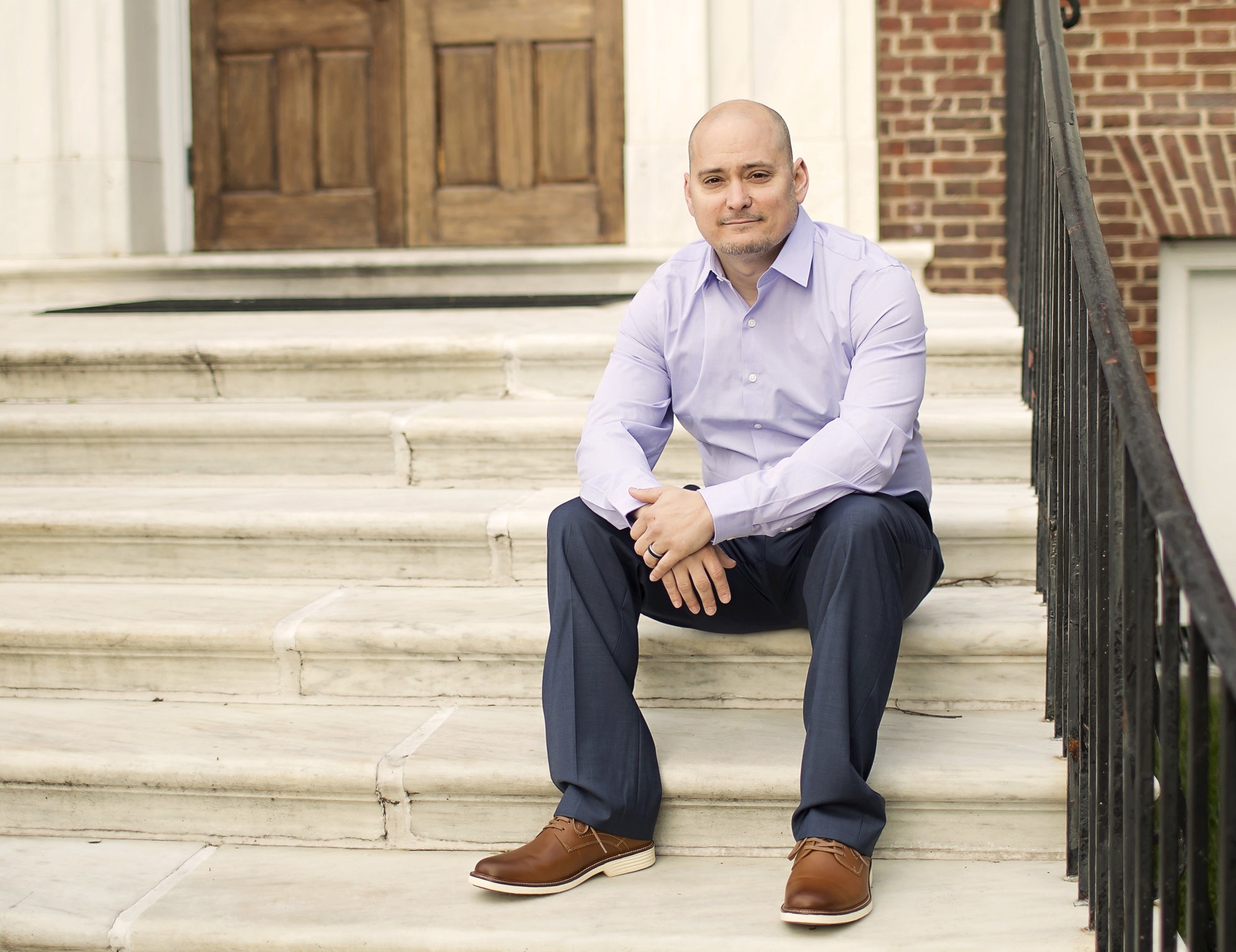 You've got a partner in buying a home, it won't be long before you own it.
Think of me as a therapist and consultant for your home search. A collaborator. A co-conspirator. A mentor. Someone who amps up your confidence and counsels you through big decisions. I'll help you map the path to your goal, and connect you with trusted experts who can get you into your dream home.
There's obviously a lot at stake: money and time, of course, but also your happiness. You need an agent you can trust, who empowers you, someone who listens, someone who knows more about real estate than you, but who also really cares about finding a house you can be happy in.
Ready to make a move?
Let's talk about your must-haves in a home
Call or Text: 302-632-7311
Move on to life's next chapter. Sell your home.
Nobody wants a house for sale that rots on the market. You need someone who is going to go beyond a MLS listing and a sign in the yard. You need someone who can take it up a notch and get motivated buyers in the door quickly. We'll work together to get your home cleaned up, staged, and showcase your home's best assets with beautiful photos and descriptions that generate interest and get shared with everyone in your market.
Your home is your most important asset and your biggest investment so far. You've got an agent you can trust. I'm ready to empower you with market data, negotiate on your behalf and get a number that means something. Let's sell your home as quickly as possible for the highest possible price.
What's your home worth?
Find out your home's market value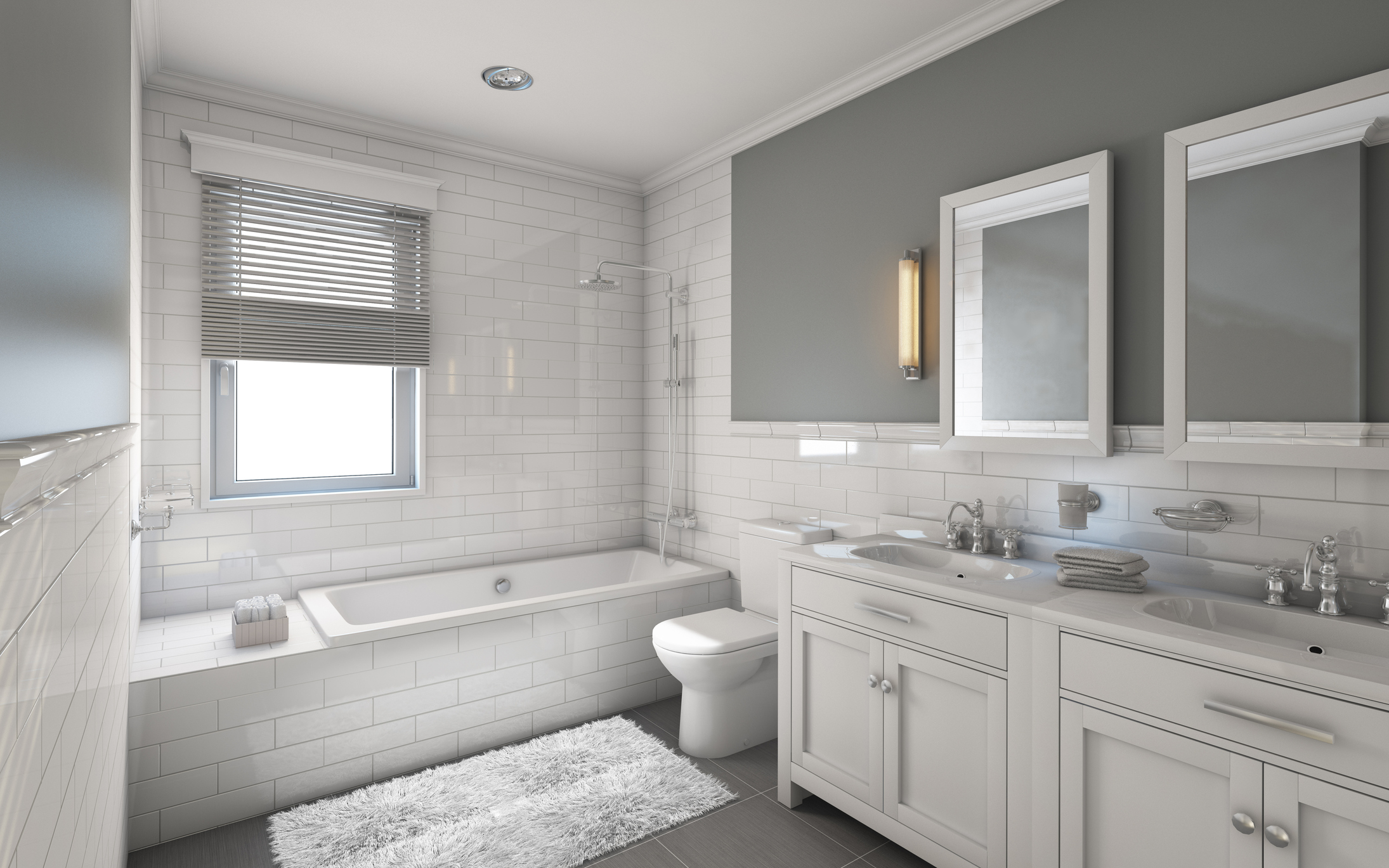 I work with Delaware's best! First State Homes is powered by eXp Realty Delaware. We love what we do, and take pride in this place we call home. We know our neighbors, are active in our communities, and strive to provide the very best in ethics, service and knowledge of Delaware Real Estate.